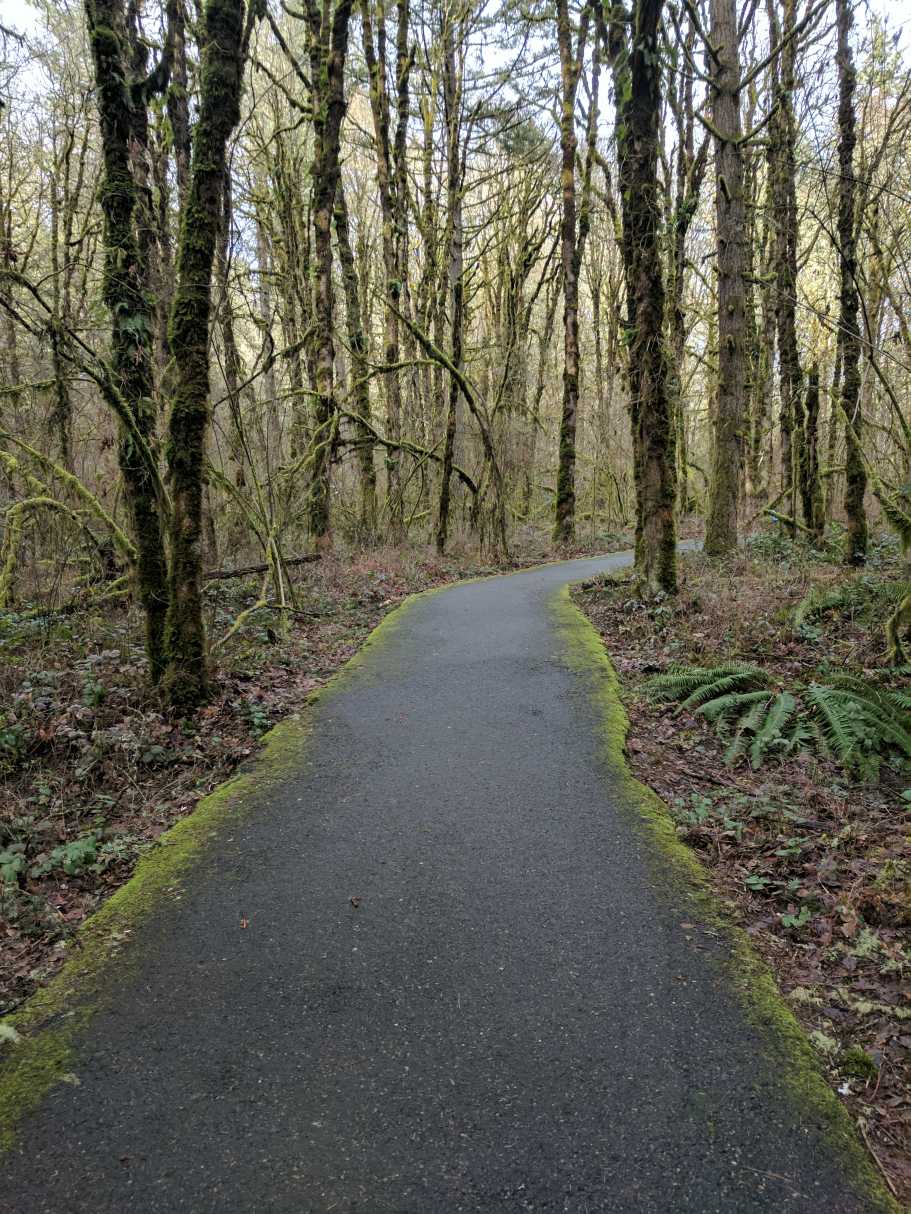 Welcome!
I provide effective counselling to teens and families in Tigard, Oregon.
Do you have a teen at home who is dealing with stressors that often come along with adolescence?
Maybe you are noticing a strain in relationships at home?
Maybe you notice your teen struggling at school?
I can help!
Using my knowledge of human development, and understanding of how relationships impact the brain, I work collaboratively with parents and teens to help navigate through this often difficult stage of life.
Common difficulties brought to therapy:
Anxiety
Depression
Self harm
Difficulty fitting in
Feeling isolated
Struggling with grades
Conflict at home
Acting out
Difficulty expressing emotions
Anger
Low self worth
And More
Trying to maneuver through the teenage years can be exhausting and complex. Therapy can be a helpful tool to bring clarity and calm in an otherwise tumultuous time of life.
Call or request an appointment today.