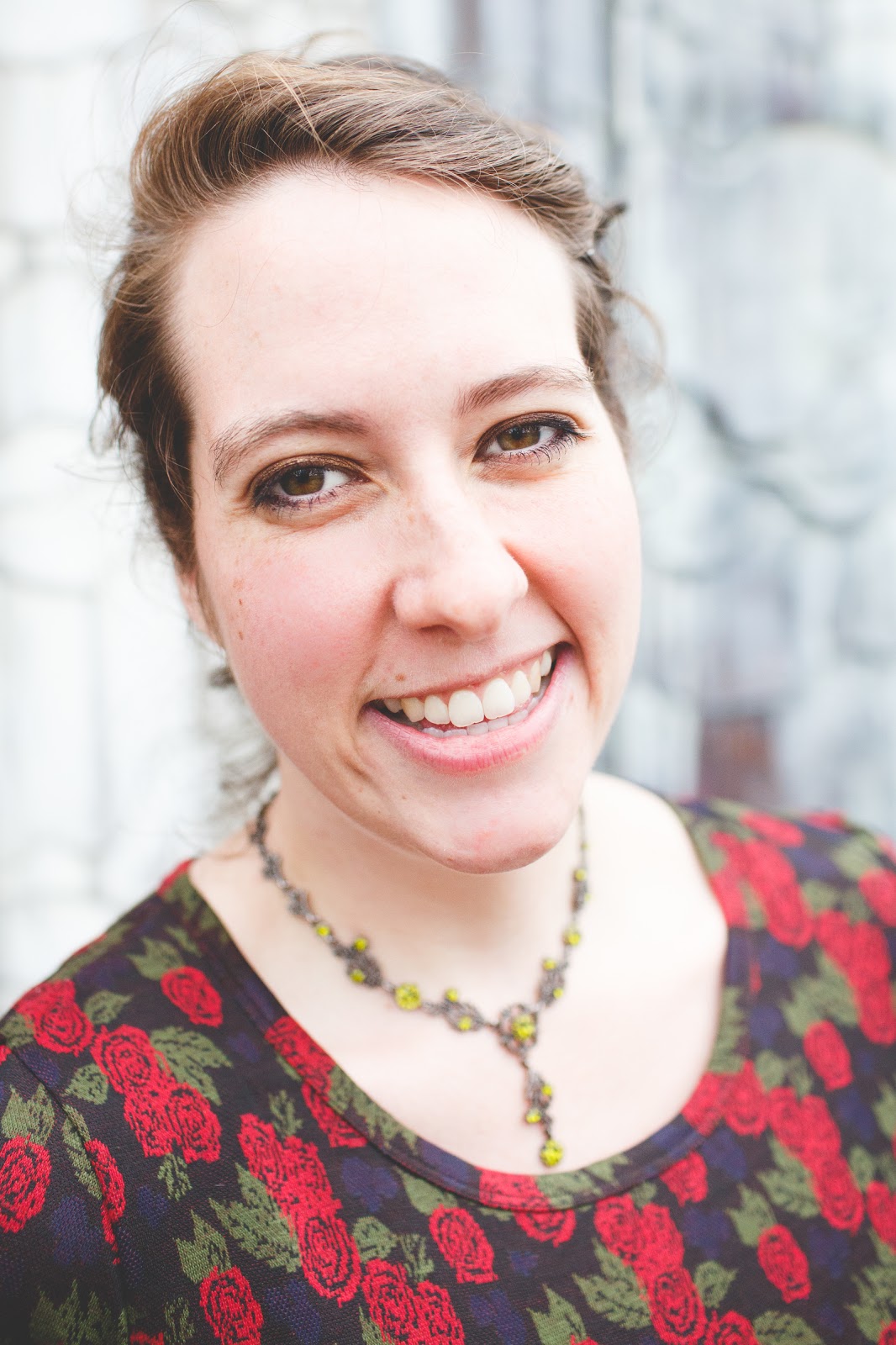 About Me
As a person-
Besides Psychology, food is my greatest passion. I get excited about new recipes and fresh ingredients. Traveling to new places and spending time in nature are my other avenues for self-care. These experiences are more than hobbies- they are what help me thrive as a wife, daughter, friends, and therapist.
As a professional-
I am a Licensed Professional Counselor with the State of Oregon.
As a clinician, I seek to engage with my clients in ways that guide them towards awareness and understanding of themselves. I believe that this awareness is what enables us to develop realistic goals, find meaning, and find satisfaction in life despite the inevitable obstacles.
Though I enjoy my work with a wide range of clients, I have a soft spot for teenagers and their families. It is a difficult job to parent teens, AND it is difficult to navigate the world today as a teen. It is my mission to make a space for teens, guiding, challenging, listening, and being – for them. It is my own goal that I may connect with each teen who comes through my door, helping them understand who they are and who they want to be in the world. I aim to give them resources to help them persevere through the challenges of growing up.
From the way I see therapy, this work would not be complete without collaborating with parents. In my quest to effect change with teens, I believe it is crucial to be a support to parents through the journey. Through psychoeducation, family therapy, and relationship training, I seek to assist parents with the resources to also connect with and engage with their teens in successful and fulfilling way.
I love the work that I do and would love the opportunity to see if we are a good fit!
Education
I received my Master's Degree from George Fox University in Marriage Family and Couple's Counseling. My coursework and training has given me an understanding of how human development, brain development and relationships interplay in the formation of who we are. My program emphasized systemic theory, helping me understand clients as holistic beings.
I received my BA in Psychology with an emphasis in Couple and Family Therapy from Cedarville University.
Additional Training
My graduate level internship took place at a private practice where I worked primarily with teens learning Cognitive Behavioral techniques, as well as implementing my special training in Sand Tray therapy.
I completed additional training at George Fox University through the NW Center for Play Therapy Studies with classes in play therapy, filial therapy, and sand tray therapy as well as attending 15 hours of play therapy training.